Country Candle Israel
Cozy Cabin Large Jar Candle
About this fragrance 
Brown sugar, vanilla bean and warm cinnamon accords embrace rich wood notes as a smoky inkling adds the perfect finish.
Our Country large jar, 23oz with two wicks for a fast melt, bigger wax pool and perfect for larger-size rooms and for every occasion. Colored wax, easy-peel label, reusable & recyclable. Clean, long burning (100 to 150 hours)with lead-free cotton wicks.
COUNTRY & KRINGLE CANDLES are made in the USA incorporating American ingredients and handcrafted from start to finish in Bernardston, MA.
Our candles offers customers a highly-scented colored candle "the way it used to be. "Our commitment to quality, superior fragrance and attention to detail is unequaled.
Only the highest quality fragrances make it into our lineup with a fragrance level concentration 27-50% higher than our competition.
100% recyclable, sustainable glass jar, Ohio USA.
                                             .צנצנת זכוכית ברת קיימא ניתנת למחזור 100%, אוהיו ארה"ב
Customer Reviews
I love it
It smells to me as gingerbread. Love it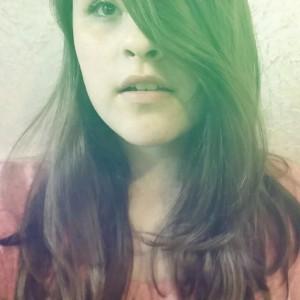 עמ
10/02/2021
עידן מ.

Israel
קוזי קאבין זה השם הכי מתאים לנר הזה!
ריח חמים ונעים במיוחד לחורף! הנר בוער בצורה מצויינת,